In the light of recent events occuring, i thought i'd make a fun topic.
basically this is about people letting t he guild share a little more about themselves. I'll go first:
Full Name: Jamie Lawson
Age: 23 - 16th Decemeber 1985
Birth Place: Mid Wales, Newtown
Location: Chapleton, Scotland (Near Glasgow and East Kilbride)
Hobbies: Computers, Football, Some Rugby, Boxing, Snowboarding, Beer, Cars
Occupation: Career Break ATM, But IT Consultant by Trade
Favorite Food: Special Fried Rice.. **dribble**
Favorite Non Alcholic Drink: Dr Pepper/Coke
Favorite Alcholic Drink: Foster, Carling - Love a pint righttt nowww

Pets: Me parents have a Jack Russel, horrible little thing it is
Additional Info:
As you all probs know, im the joker of the pack, the clown as it were, love make people laugh and smile, but hate lettign people down as you may know, i go all quiet lol i do have a soft side to me

Never take me seriously


Just a few more pics to add to the collection - ENJOY

My MotorBike:
My Focus:
Here is the Focus in Fast Ford One Year:
My Golf Mk4:
Me:
My Tattoo:



Posts

: 17


Join date

: 2009-03-24



Reccy wrote:but hate lettign people down as you may know
Bullshit



Posts

: 6


Join date

: 2009-04-22



feel that love already. nice to see there was a continuation of the topic there. if u get to know him a little better then u will know its true.
anywhoo
Full Name: Nicholas Spreadborough
Age: 20 - 1st July 1988
Birth Place: Orsett, Essex
Location: Hatfield, Hertfordshire
Hobbies: Computers, Reading, Swimming, Scuba-Diving, Building + Decorating.
Occupation: 2nd Year of Beng Automotive Engineering
Favorite Food: Carbonara
Favorite Non Alcholic Drink: Cherry Coke
Favorite Alcholic Drink: Southern Comfort, Becks
Pets: none, though my mum has a Rottweiller (however its spelt)
Additional Info:
Im genrally quite lazy, and would rather stay in then face the shit english weather. I used to be a fitness freak and was in the cadets and all that rubbish, but got over that when i realised i went to the gym/exercised too much. Sometimes i get wound up easily, sometimes i dont care, but i genrally dont hold a grudge. I come from a dysfunctional family and grew up around general shit banter from my dads side. Untill i was 12 i live with my mum and was proper lower class, but then moved in with my rich dad ( yes cod, im one of them rich boys

) oh, and i have a really immature sense of humor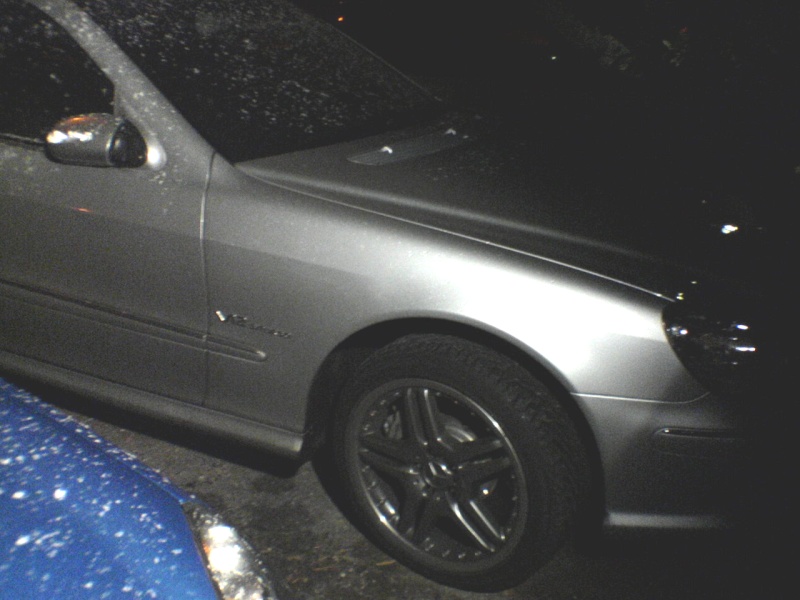 yes that says V12 Bi-Turbo
Im on a boat Motherfuckers ... or something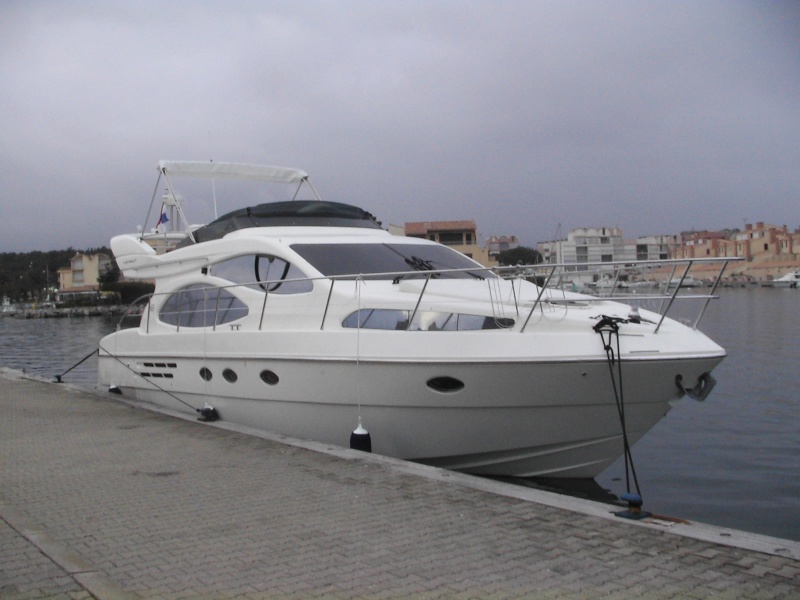 and, like my avatar, my tattoo



Posts

: 44


Join date

: 2009-03-11



not even ur car tho nick, wheres the pic of ur car?
Last edited by kryp on Sun Apr 26, 2009 4:51 pm; edited 1 time in total



Posts

: 20


Join date

: 2009-04-14



also i would add things about myself, but i cant else the FBI would find me



Posts

: 20


Join date

: 2009-04-14





Similar topics
---
Permissions in this forum:
You
cannot
reply to topics in this forum